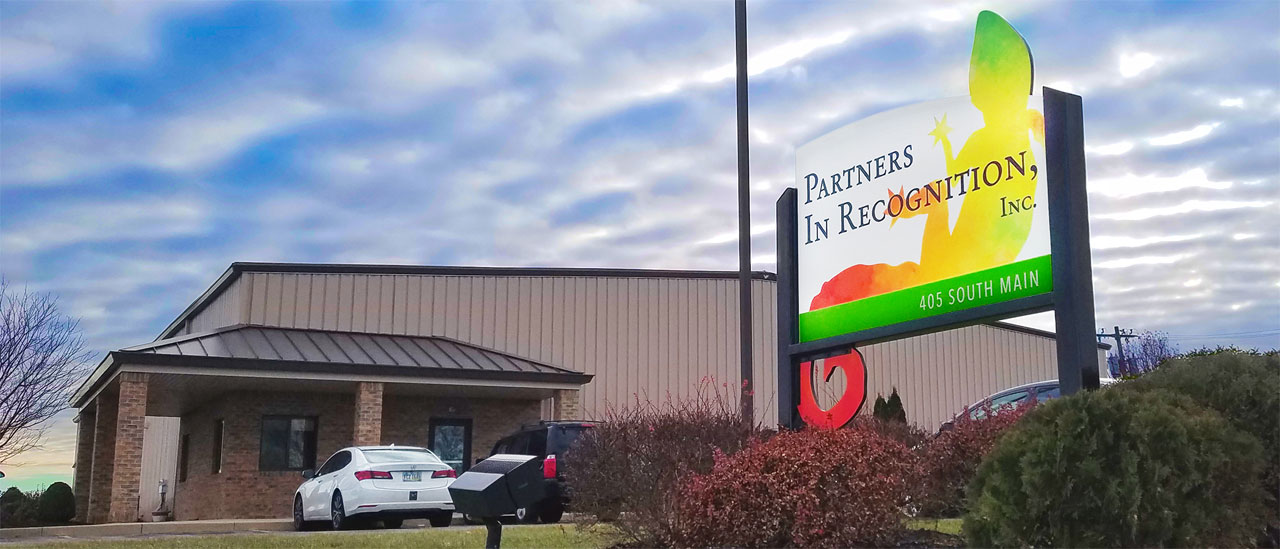 At Partners In Recognition, Inc., we have tailored our company to suit the unique needs of the fundraiser. We offer a full-service design and manufacturing operation along with field consultants to help you through every step of recognizing your donors.
Through our years of experience, we have encountered the many realities of how best to recognize donors and have modeled our company to meet those realities.
What sets us apart is our creativeness and total commitment to customer satisfaction.