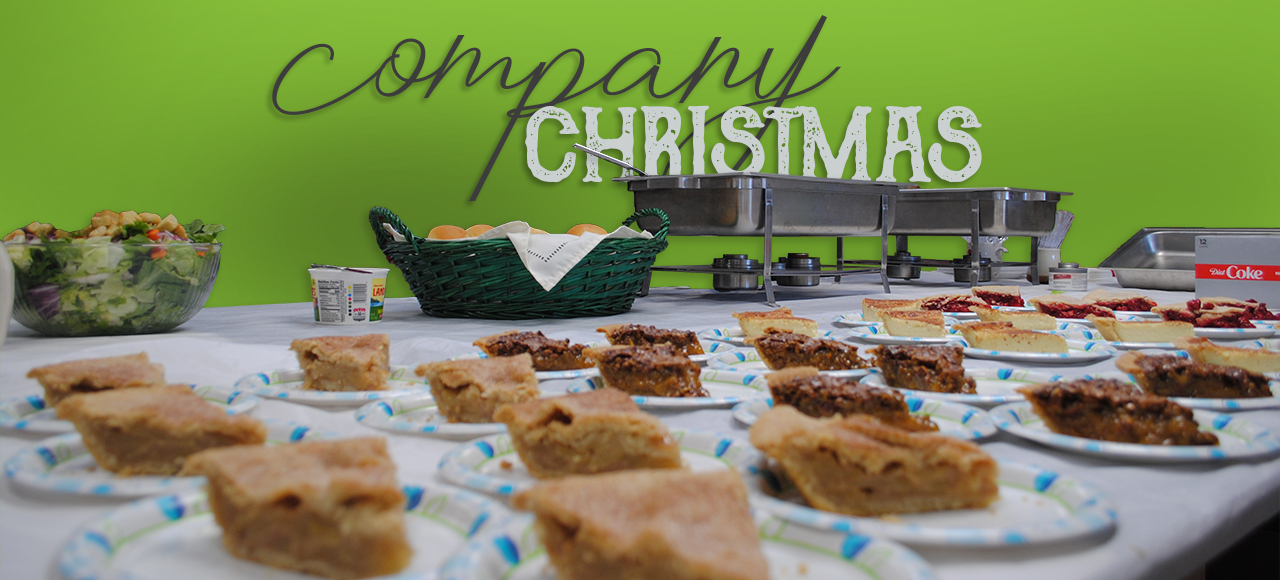 2019 Company Christmas
Partners in Recognition celebrated Christmas in the Office last week with an Ugly Christmas Sweater Contest and a tasty lunch. We had numerous festively dressed employees with Scott taking home 1st place, Karen in 2nd place, and Luke in 3rd place.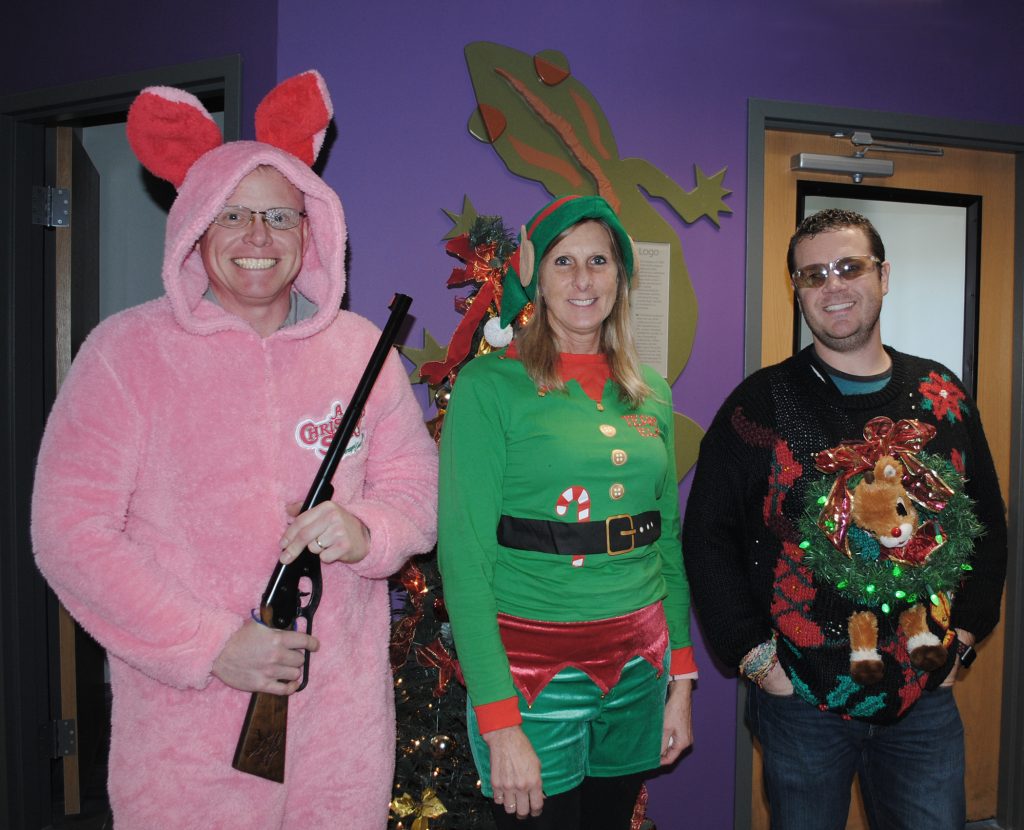 Why are company Christmas parties important?
They are a great break:
Whether it is a ugly sweater contest or just a lunch away from the office, parties give the employees a break to relax and enjoy themselves without worrying about deadlines and projects. It gives your employees a chance to let go of stress from the previous year and become motivated to work hard in the coming year.
Allows employees to bond:
Employees may work in different departments and not get to work closely with other employees. Having a company party can allow the departments to get together and socialize. They can create bonds throughout the company and build teams for a smoother workflow in the office.
Provides an opportunity for reflection:
Since everyone is already together, company Christmas parties are a great time to discuss the past year. Group conversations can happen about what went well and what the company could change to improve their success. This is also the perfect time to thank your employees for all they have done over the past year.