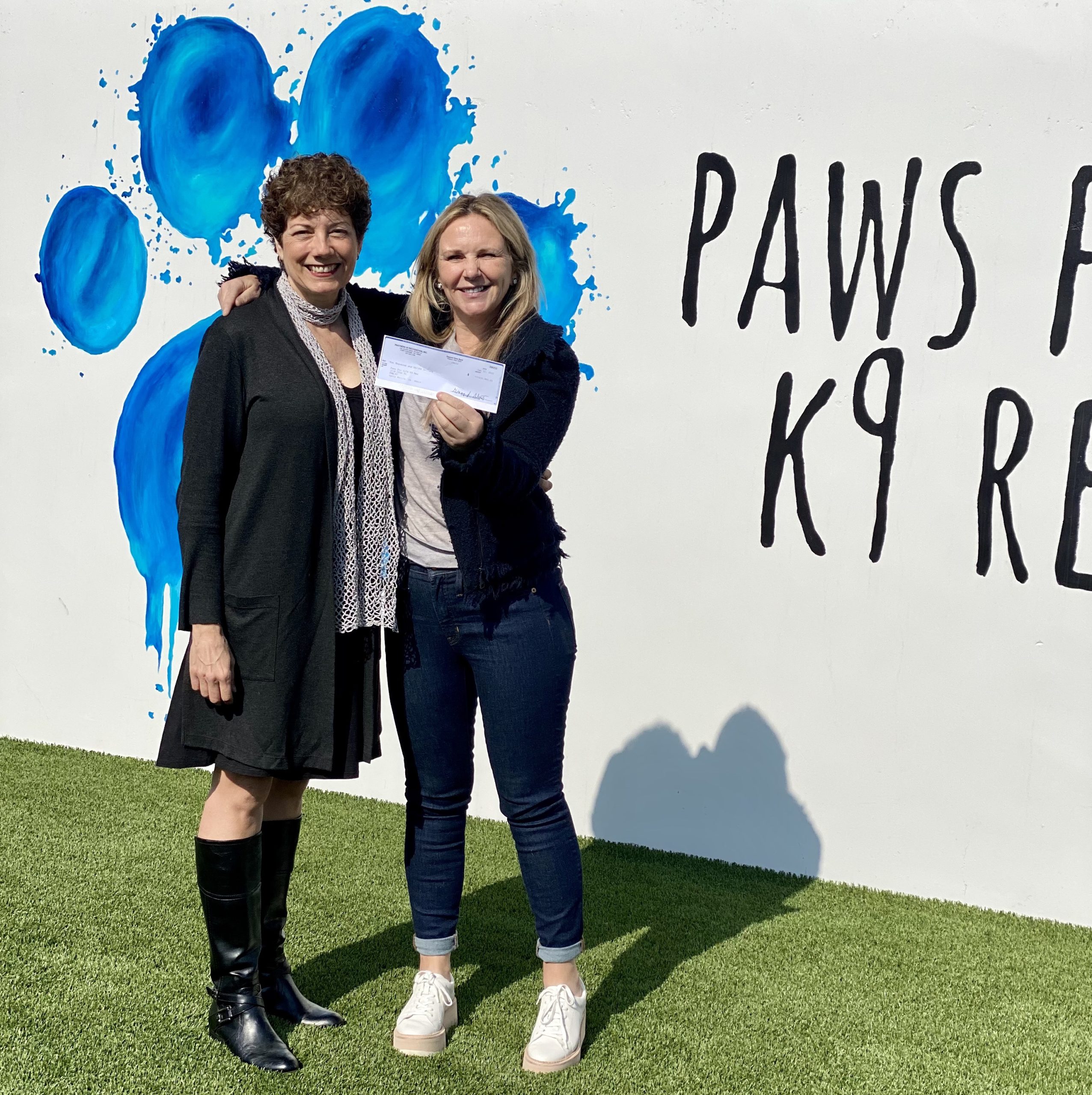 Giving Back
Partners in Recognition would like to thank all of our wonderful clients that we had the privilege to work with in 2021. We like to express our gratitude by selecting one of our clients as the recipient of our Charitable Gift Fund. PIR sales representatives nominate clients to be considered for the charitable gift and senior management then selects a recipient. This years' gift of $10,000 was donated to Paws for Life K9 Rescue in Santa Monica, California.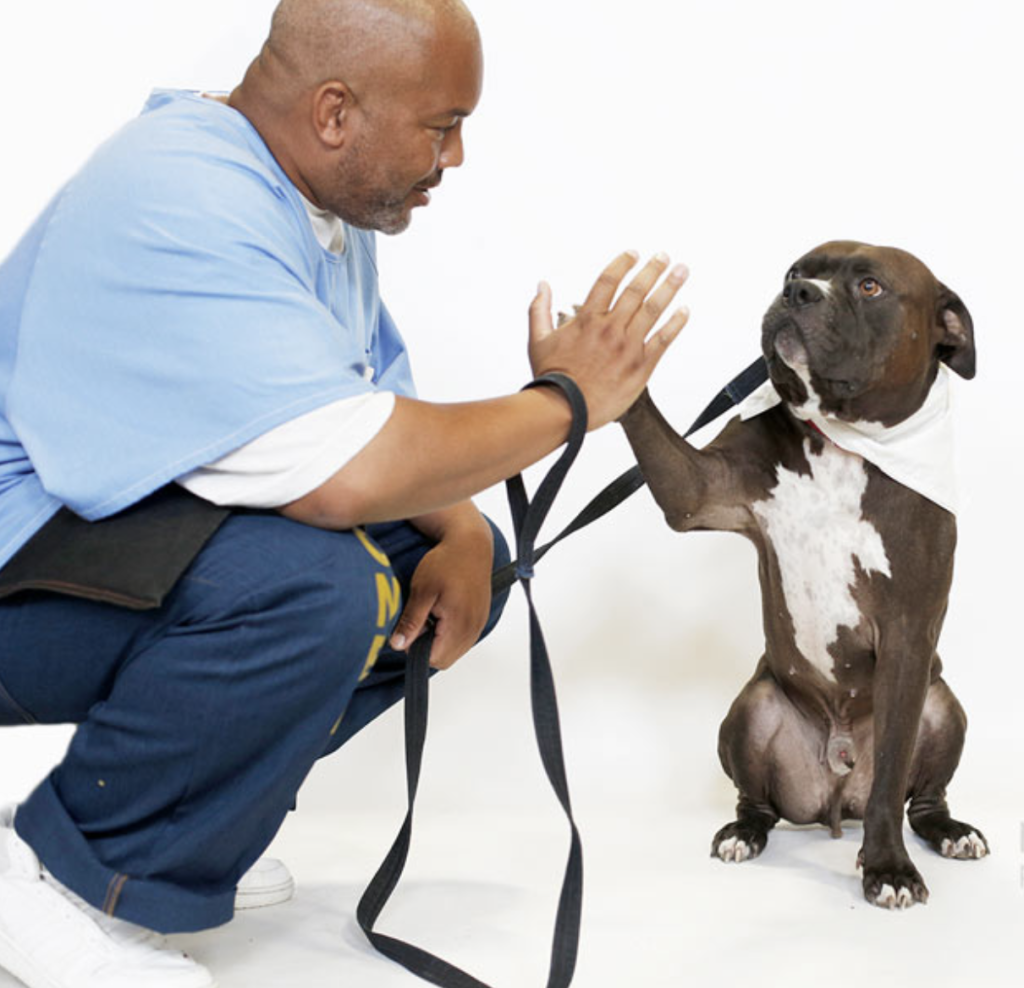 Paws For Life K9 Rescue pulls its dogs from city and county shelters. Often, they choose dogs in need of socialization and training which are placed with incarcerated trainers throughout California State Prisons.
By lowering euthanasia rates and preparing dogs for service-jobs, PFL is proving that everyone deserves a second chance.

Thank you – Paws for Life K9 Rescue for the wonderful work you do!

And thank you to all our clients and dedicated employees who made 2021 a successful year.