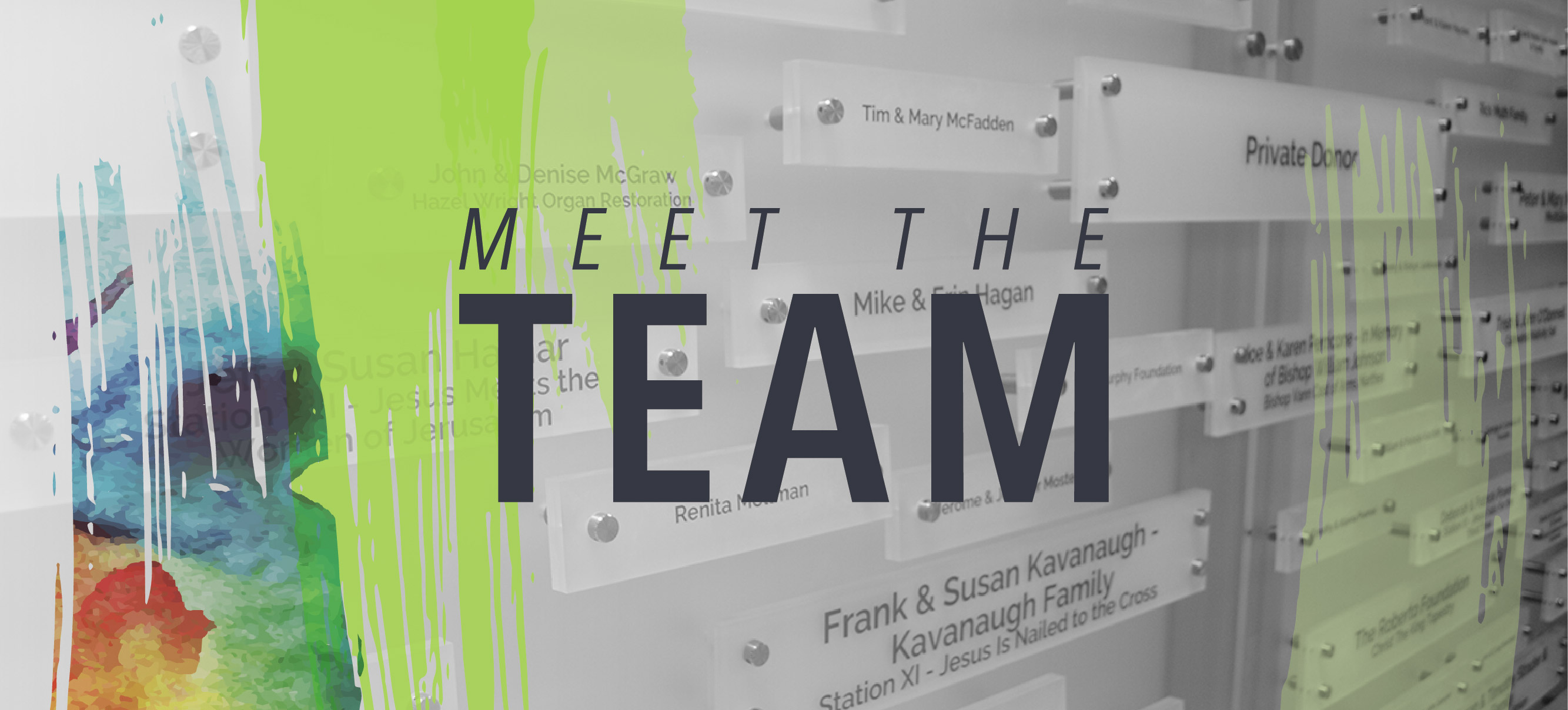 Meet Travis!
Travis Wilker
Travis is a Sales Representative here at Partners in Recognition and has been with the company for 4 years. His territory spans a wide variety of states and a portion of Canada: Arkansas, Colorado, Connecticut, DC, Delaware, Hawaii, Maryland, Mississippi, Nebraska, Nevada, New Jersey, New Mexico, North Dakota, Ohio, South Dakota, Texas, Virginia, Wyoming, and the western portion of Canada.
Get to know more about Travis:
What is your educational and business background?
I graduated from The Ohio State University in 2002, and worked in customer service, management, and then sales at a plumbing and heating distributor for 13 years.
How did you get into this line of work?
I came to Partners in Recognition for a new challenge in sales.
What are you most passionate about in your job?
I always enjoyed art classes in high school, and using creativity. There is not a lot of creativity in the plumbing and heating industry, so that has been a nice bonus to working at Partners in Recognition! I love helping customers come up with something beautiful that engages donors, and represents the organization well.
What are you passionate about outside of work?
Family and Community are very important to my family and me. My wife and I have 7 children (5 boys and 2 girls), so we stay busy attending activities and events! We are also active in various civic and charity organizations that work to strengthen our community.