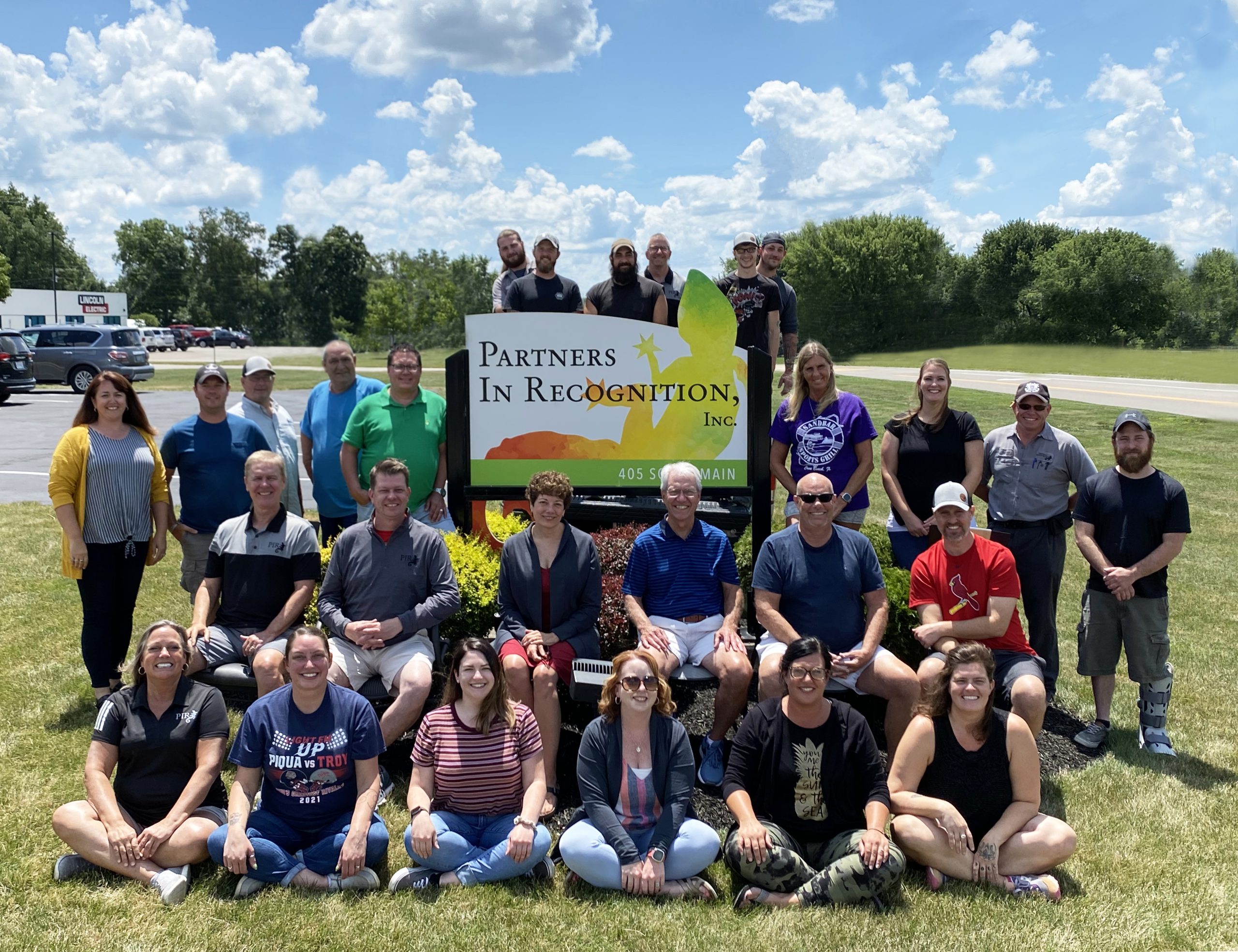 Unexpected Outcome
Partners In Recognition had a sales meeting this week that involved our sales representatives from around the country and our PIR staff. The home office had been working on the content of this meeting for over 6 months – all the time focusing on our time as a "sales meeting" – our agenda looked very much like a sales meeting; there were samples made and distributed; we designed and built new systems and innovative displays to show the sales staff; we updated old content on many sales tools and we planned a plant visit to show the capabilities of our new equipment and to meet our manufacturing team. All things very indicative of a sales meeting.
Our setting was an amazing private sporting club (https://www.briarwoodclub.com) that offered spacious lodges, an abundance of wildlife, ponds and streams, trails for hiking and fly-fishing lessons. We took the opportunity between sessions to enjoy all of its offerings. It was a special setting for bonding, learning and making connections.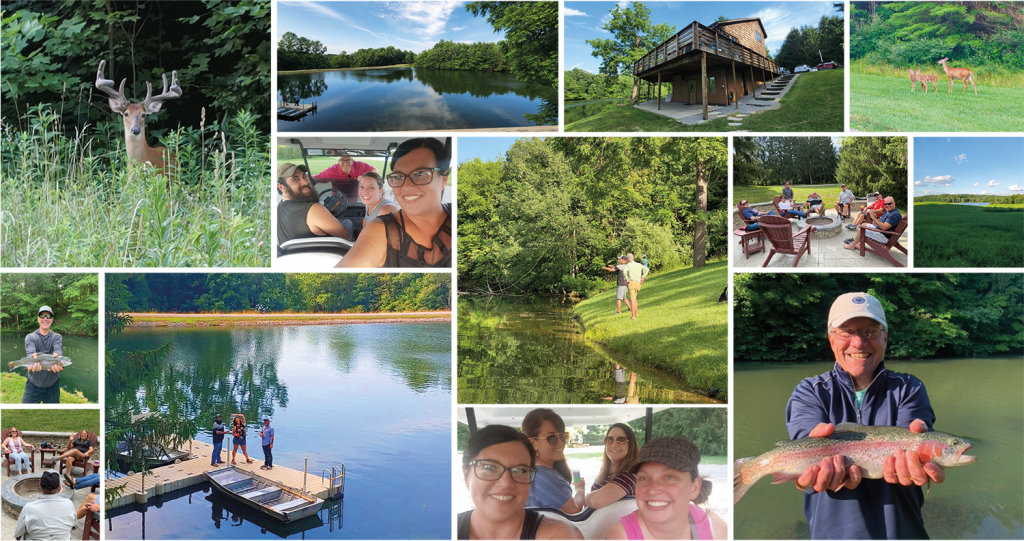 As our sales meeting progressed through the several days, there was so much laughter, jokes, story-telling, meals, drinks, fishing, golf cart adventures, hiking, boating, music and shenanigans! Personally, my face and gut hurt from laughing so much. I don't think anyone could have foreseen the comradery that came out of this "sales meeting" – the team building was a great fallout of the meeting but it became much more than even that. It felt like a large extended family by the end of our time together! That unexpected outcome was the best part of the meeting for me!
Thanks to all those who traveled to make this time together so great and thanks to all who worked so hard to put this meeting together – it far exceeded my expectations. Partners In Recognition will be a stronger company due to the teamwork and friendships forged by our time in a special remote part of Ohio.