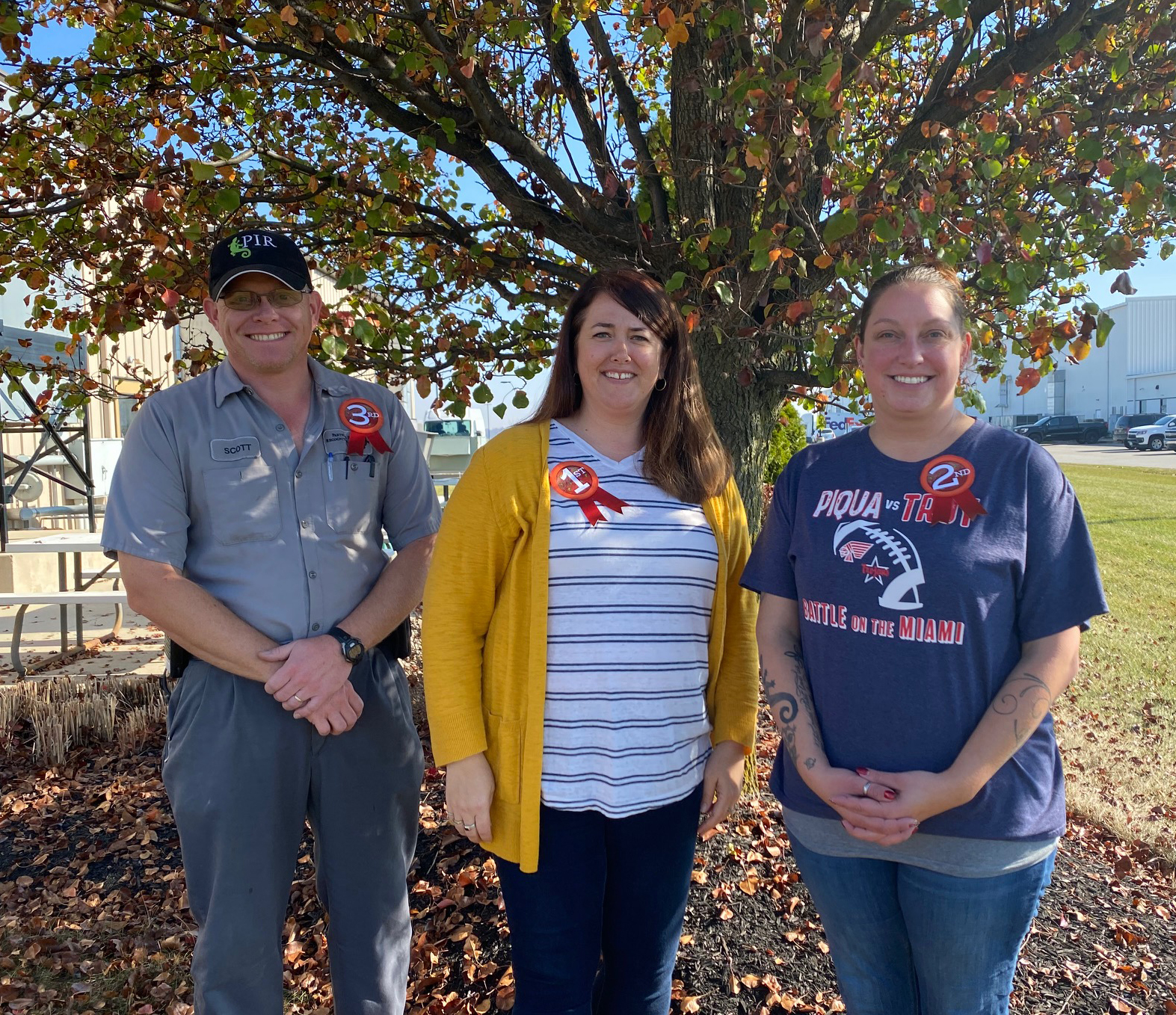 Winning Soup Recipe!
If you ask me what my favorite day to come into work is – I'll always answer "Soup Contest Day" every time! The smell of soup all day is like being at Grandma's house when I was little – there was always something being cooked homemade at her house and the aroma in her kitchen was amazing!
Today was "that day" and the seven soups this year were off-the-charts good. All PIR employees judge the contest and enjoy a good hearty lunch in the process.

Our winners this year were: Kelli with her Buffalo Chicken Soup (she was kind enough to share her recipe here); coming in second was Samantha with her Meatball/Tortellini Soup and third place was Scott with his Stuffed Pepper Soup. Congratulations to our winners and thank you to all the employees who cooked their hearts out last night – my Grandma would have been proud!
#soup!