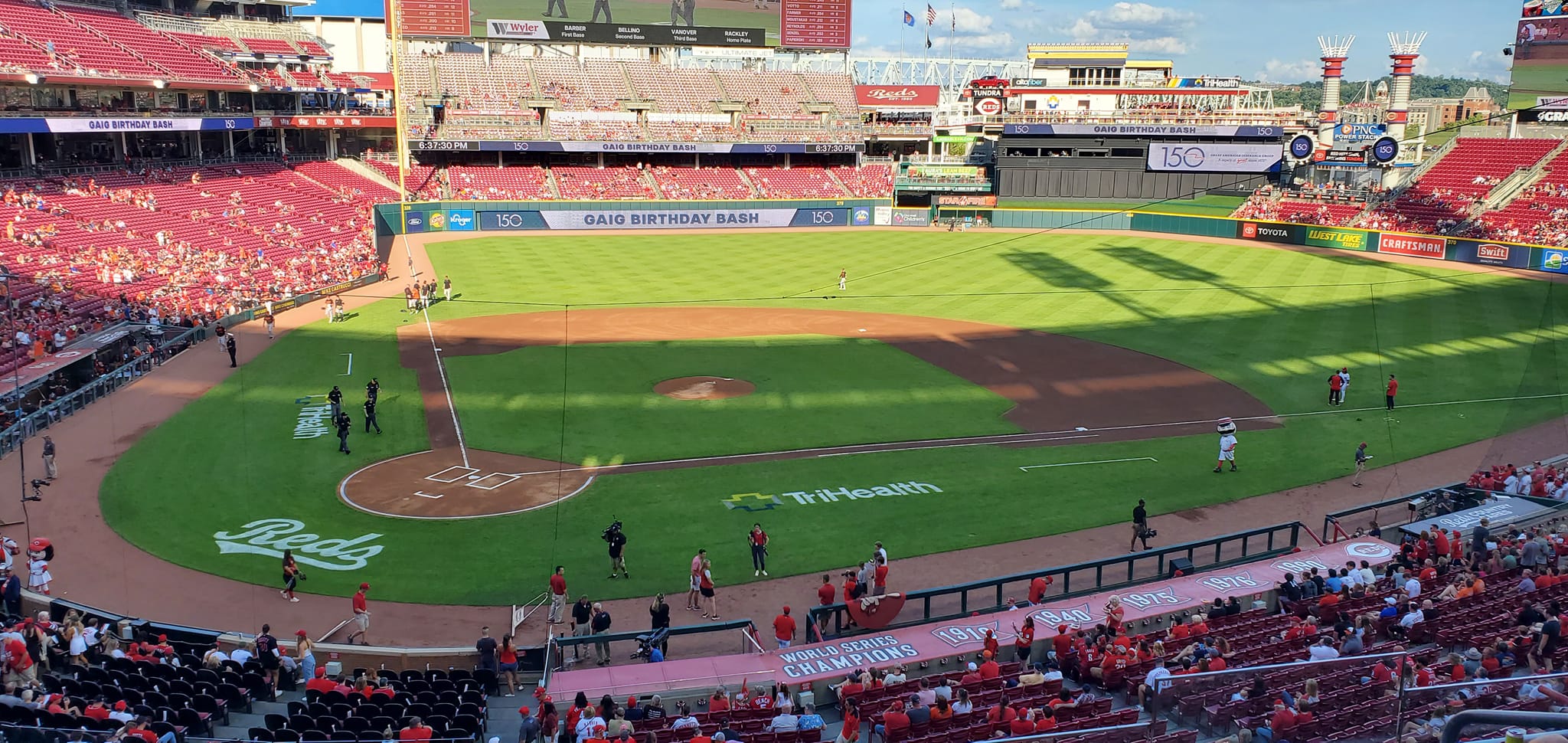 Work Hard – Play Hard
We have a company mantra that has been around since we opened our doors in 2001 – "Work Hard – Play Hard."  This phrase has echoed through our building from the beginning, 21 years ago, and it is still part of our culture today. PIR has high expectations of our employees and they always come through for the company; to show our gratitude, we create down time for everyone to get to know their colleagues on a more personal level, relax, and enjoy some social time.
The PIR crew took some down time last Friday, chartered a bus and spent the evening at the Cincinnati Reds ballgame. The evening was a mixture of cheering on our team, good food, adult beverages, and socializing. Our ball team didn't win but our company team had a big win enjoying time with their co-workers!