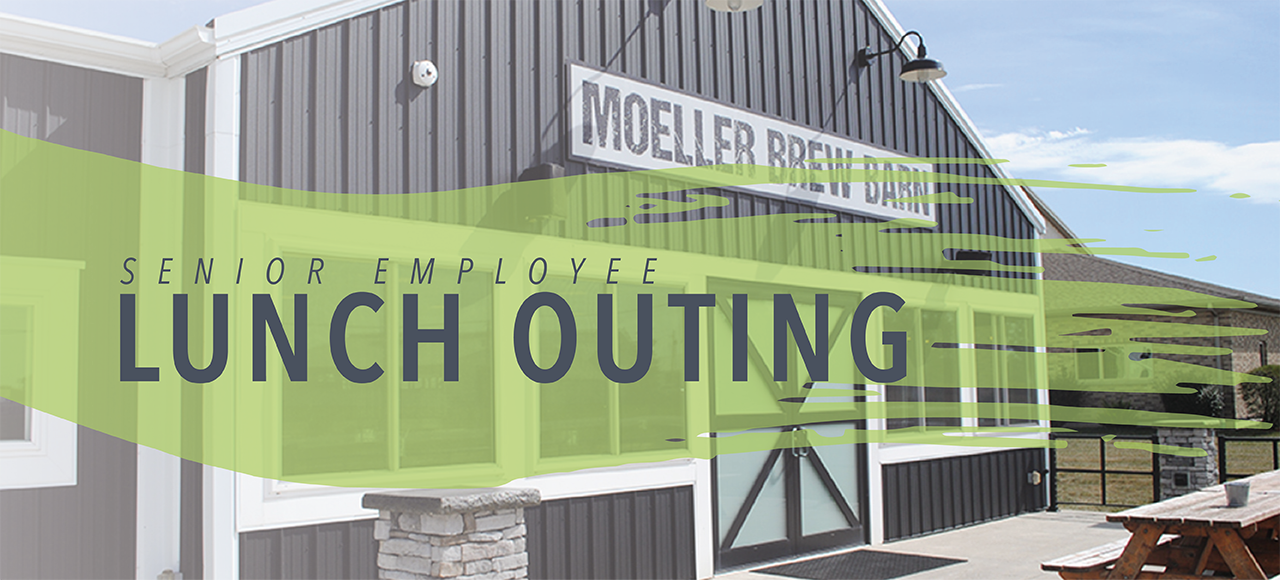 2019 Senior Employee Outing
This past Friday, Partners in Recognition celebrated our Senior Employees who have been with our company for 5+ years. We gathered at a local brewery and enjoyed the beautiful fall day with drinks and snacks on the patio. We, at PIR, would like to express a BIG thanks to these individuals who keep things running smoothly!
10+ Year Employees

5+ Year Employees
Why are long-term employees important?
The amount of knowledge they have:
These employees have been here the longest and have seen a wide variety of challenges come through the doors. They have been with the company through various changes and growth and have been a working part in overcoming challenges and discovering new ways to approach tasks. They know the job so well, they make fewer mistakes.
Training new employees:
When a new employee joins the company, these are the people you steer them to when they have questions because the long-term employees have an immense amount of knowledge to pass along to the newcomer. They can teach them the ins and outs to the job that they may not otherwise find out on their own.
Stability and desirability:
When new prospects are looking to your company for employment, seeing the long-term employees shows the prospects that your company is stable and people continue to stay because the company cares about them. The low turnover rate speaks volumes and shows the company is a desirable place to work.