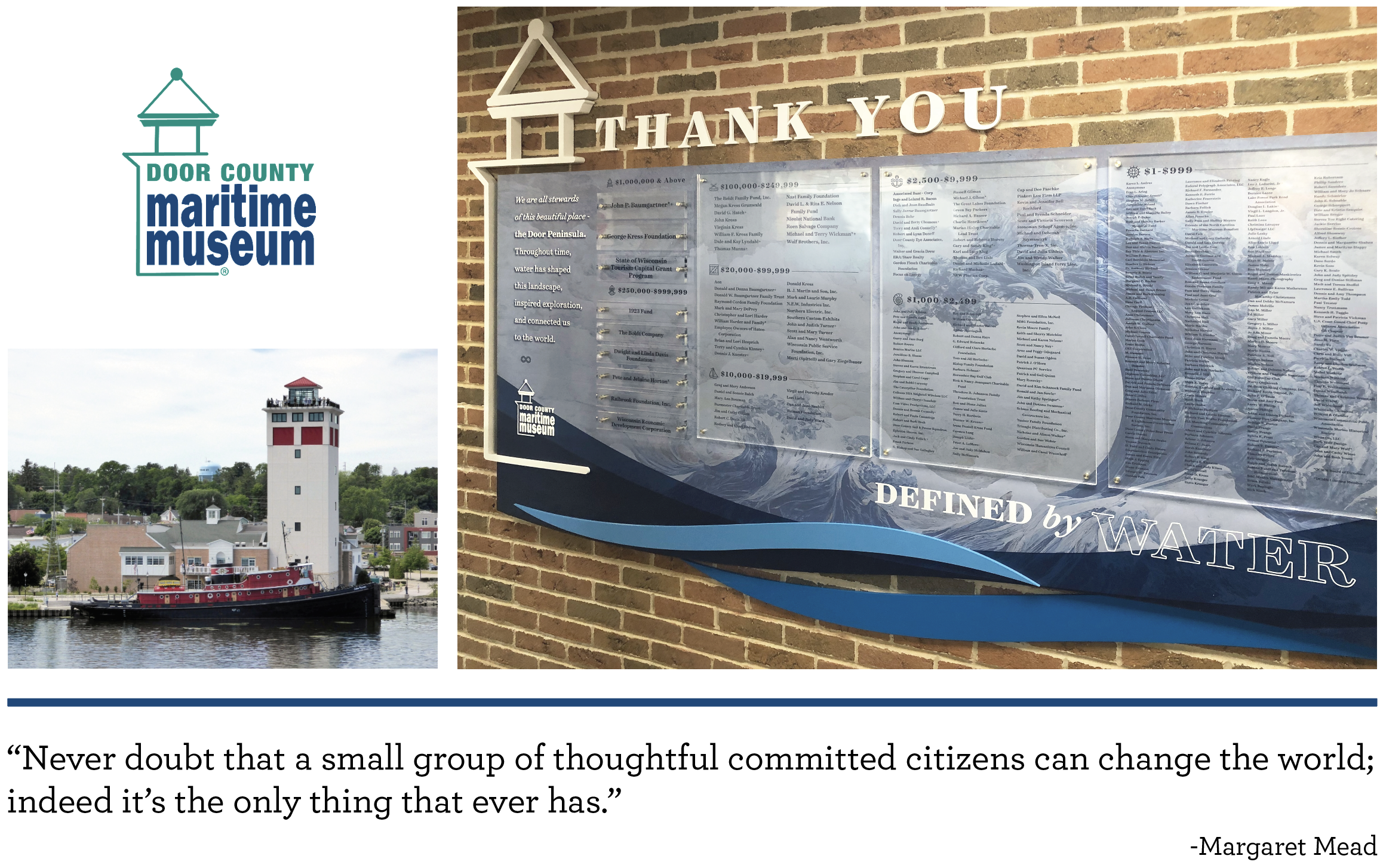 Door County Maritime Museum Reaches Milestone Thanks To Their Generous Community
Thanks to the generosity of donors, the Door County Maritime Museum reached a major fundraising milestone with the Jim Kress Maritime Tower. The museum raised over $9.2 million for the capital campaign for the tower, which includes an observation deck and nine floors of interactive exhibits highlighting the area's maritime history. Door County Maritime Museum Deputy Director Sam Perlman says it is a tremendous accomplishment made possible by the community.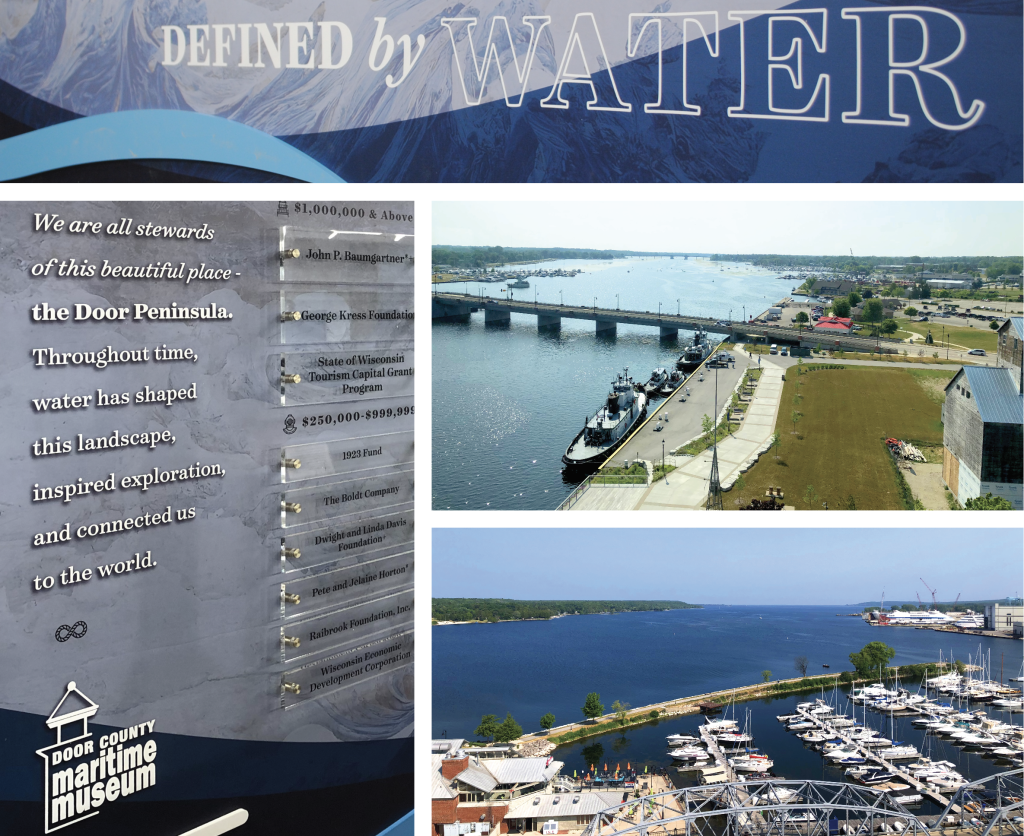 Located along Sturgeon Bay, Wisconsin's busy working waterfront, the Door County Maritime Museum showcases the area's rich maritime roots. At Partners in Recognition, it has been a great privilege to showcase and honor their donor's generosity. Through their gifts, generations to come continue to learn and be inspired.