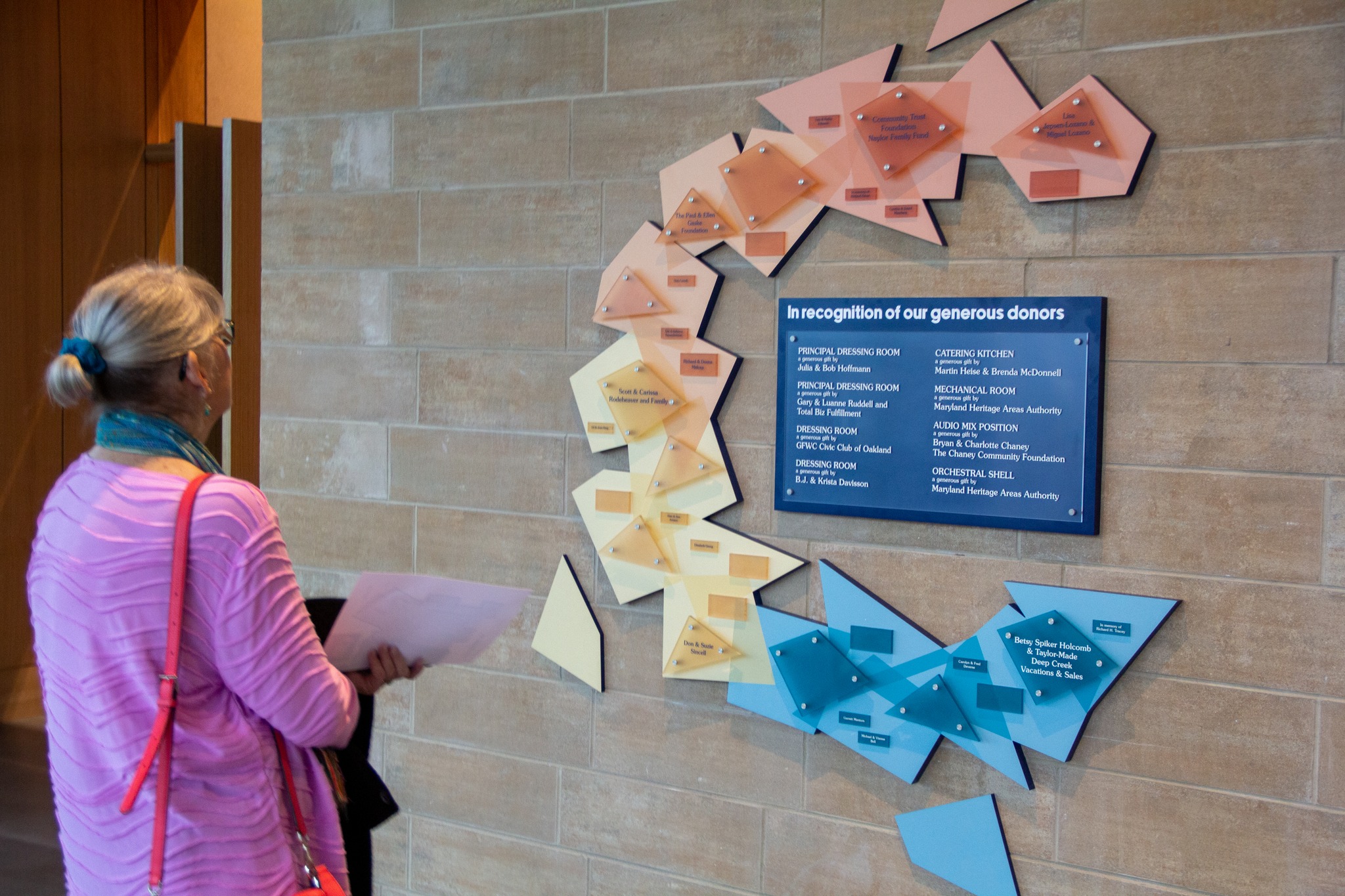 Garrett College Exceeds Goal!
Partners In Recognition was honored to design and build a display recognizing the generous donors to Garrett College's campaign for their new Performing Arts Center.
The Garrett College Foundation's Performing Arts Center endowment campaign raised over $1 million more than its initial goal.
The campaign has raised over $3.5 million two years after setting a $2.5 million goal. The endowment is already supporting operations of the Performing Arts Center at Garrett College, which celebrated its official grand opening on December 3rd, 2022.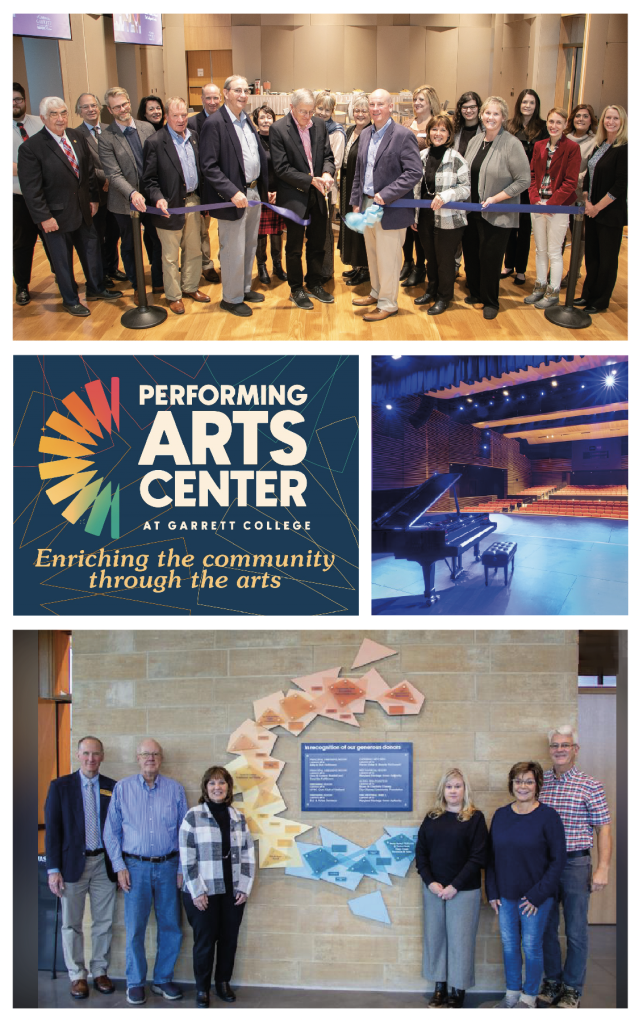 Carissa Rodeheaver, chair of the Garrett College Foundation Board of Directors, said the Board "is overwhelmed by the positive response from our community in supporting the Performing Arts Center.
"The PAC is such a welcomed and needed addition to Garrett County," added Rodeheaver. "We're appreciative of all the community members and businesses who have generously supported our capital campaign."