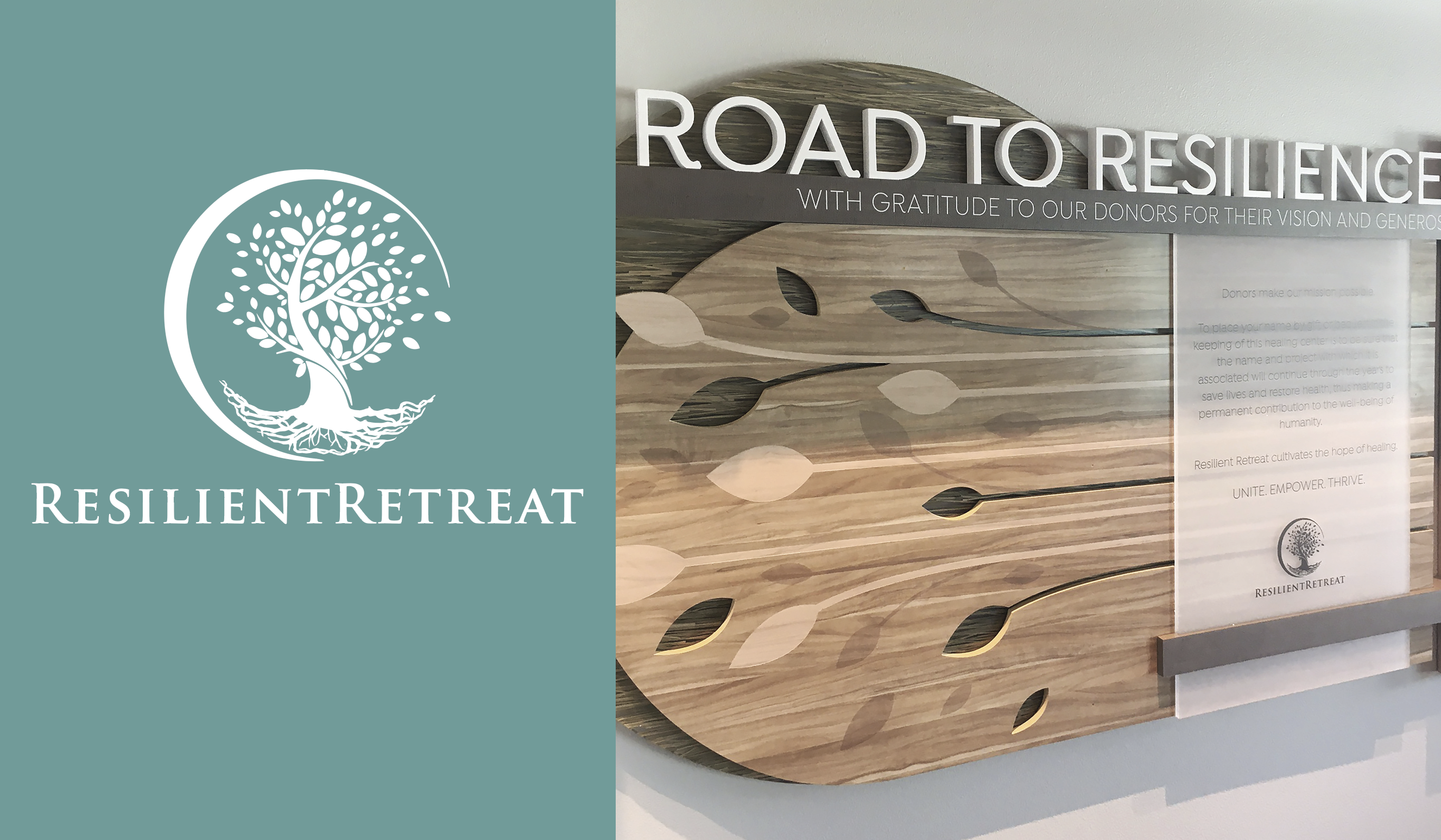 Resilient Retreat: The Hope of Healing
Creating a Community For Those Impacted By Trauma
Located on 84 acres of conservation land in Sarasota, FL, Resilient Retreat is a respite where survivors of abuse, first responders and helping professionals from throughout the United States can visit and participate in holistic day-long programs, virtual programs as well as multi-day, overnight intensive retreats, free of charge and with full confidentiality.
Resilient Retreat broke ground on its Sarasota facility in 2020. The site was gifted by an anonymous donor, who wanted to keep the land in a conservation easement but also do something good with it.
The nonprofit opened its new $7 million facility in the fall. It includes an 18,000-square-foot retreat center with sleeping wings on each side and a 5,000-square-foot community center the organization calls The Gathering Place. Resilient Retreat raised the needed funds through a capital campaign, and early support from several major donors.
Partners In Recognition is honored to partner with Resilient Retreat to help foster their mission and establish a spirit of giving.